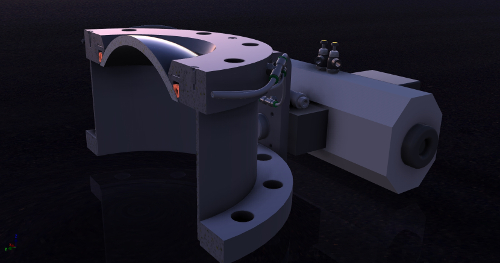 Dome RILS provides various types of manufacture.
The valve body is certified to be used in pressure. It is manufactured in steel, alloys for the use at high temperature and in the presence of strong wear, polished stainless steel for applications in the food and pharmaceutical industries.
The spherical dome can be made in various steel alloys and surface treatments are possible to improve the flowability of the product, the wear resistance, cleaning, contact with particular materials, such as food powders, waste, materials tendentially adhesives.
Of course there are various possibilities also for the seal, manufactured in rubber but also silicon resistant to high temperatures and other materials yet.
This versatility of construction enables Dome-RILS to be able to achieve successful results in the pressure tightness of the valves, as the perfect closing of the dome also under the head of product or in conditions of strong thermal stress.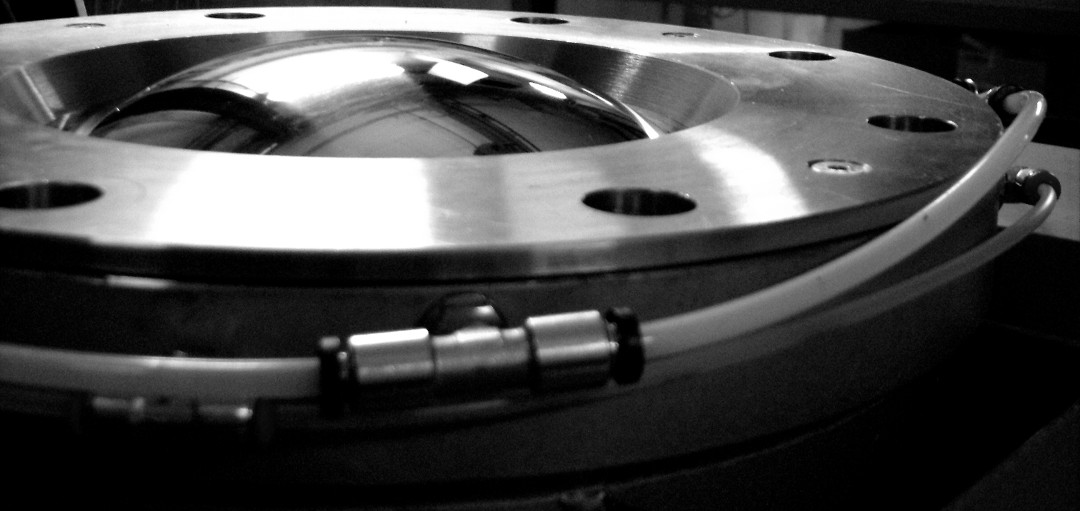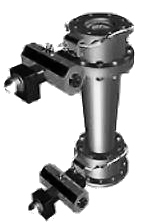 This makes the valve suitable to the most different needs to unloading materials and seal, such as the double flap machine component for the discharge in airtight between two environments to be maintained at different pressures.
The spherical dome valve is fully proposed with its control panel, which ensures the management functions of the pressure and movement of the seal, the opening and closing of the dome, the adjustment of the cleaning as well as the remote reporting of its functioning to a control room.